New Students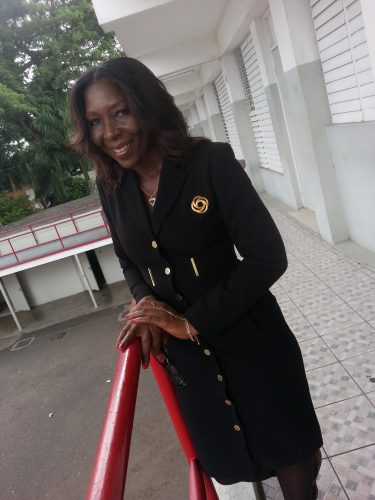 On behalf of the Queen's School community and the first Form Year Group Coordinator, it brings me great pleasure to welcome our new students to the new academic year. We are thrilled to have you with us, and we are excited to help nurture your academic strengths, encourage your personal growth, and inspire your creativity.
Congratulations students on being awarded  a place at this prestigious institution, The Queen's school.  The beginning of high school  is a significant time in your life. This school year will be a year of setting and reaching attainable goals, working harder and smarter and taking your achievement to the next level of  greatness. All the staff  and I will help you navigate your way through this new and exciting venture.
Parents our children are the future of our country and providing them with a great education ensures not only their success in life but also the success of our country. We at the Queen's School are committed to  providing  the environment  for  fostering this great education. Education is a partnership between school, students, parents/guardians and the community this educational goals and  success are achieved when we all work together as a team. We at the  Queen's Schools look forward  to  working with you and also your continuous cooperation and  support.
Remember communication is the key to a successful educational experience and of such as Year Group Coordinator please know that my door is always open and I welcome your input.  I believe that together we can make it a great year! I look forward to working with you, our parents/ guardian to provide a high-quality education for the students.  Welcome to The Queen's School.
D. Steele
First Form Year Group Coordinator